Deze website in het Nederlands
ANTIQUARIAAT MEUZELAAR
Tel: +31(0)416-661950 E-mail: info@meuzelaar.com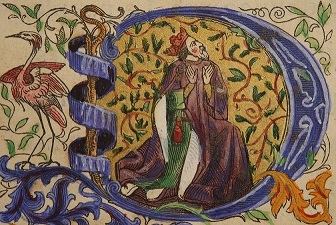 Welcome to the website of Antiquariaat Meuzelaar! We mainly sell books and prints before 1850.

Please fill in this form if you are looking for a specific type
of product that is not listed in the catalogue so we can keep you informed about new products.
| | | |
| --- | --- | --- |
| | | |
| Profielgezicht stad Zaltbommel | De wercken van W.G.V. Fockenburgh Vertoonende Thalia of Geurige Zanggodin,Typhon... | Beschryvinge der stadt Heusden, Waar in het Begin, Aanwasch, en Tegenwoordige St... |
Contact and route
For more information you can contact us at:

Antiquariaat Meuzelaar
Burchtstraat 4
5256 EB Heusden
The Netherlands
+31(0)416-661950
Or send an e-mail to info@meuzelaar.com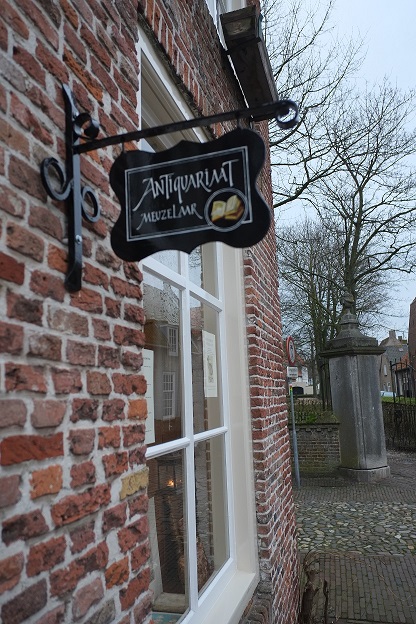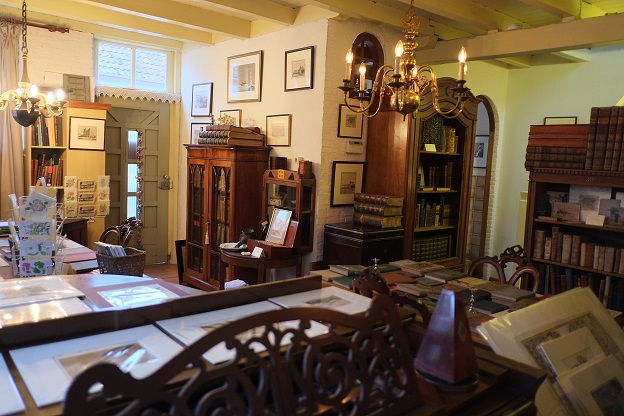 Bank details
NAME: Meuzelaar
ING : 9598808
IBAN NL40INGB0009598808
BIC/SWIFT INGBNL2A
You can click on the map below for planning a route to our location.
View Larger Map
Impression (video)
Selling to us
Naturally you can offer us books and maps. We mainly accept books from before 1800.
It is difficult to give a precise definition of what we buy, we have included a list below with categories that we are interested in.
It might be worth to offer items that are not in the list, because this small list is not meant to be complete, it just gives an indication.
Natural history
Atlasses
Bibles and religious books from before 1650
Books on Travel
Incunabula
Medical books
Herbal books
Chronicles
In general we only accept complete books in the original binding and no seperate volumes.
We pay good prices for books that would stand out in our collection.
We can best value your offer when you include a picture of the binding and the title page and a description of the condition in your e-mail.